Distinguished medical imaging service with no out of pocket expenses for you
*Where Medicare is applicable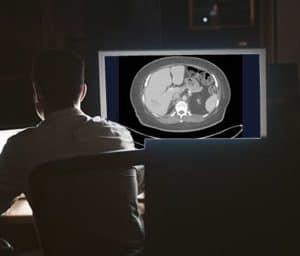 All diagnostic imaging examinations performed at Kippax Medical Imaging are interpreted by highly trained and experienced radiologists.
Reports to Referring Practitioners
This report will be sent to the practitioner who ordered your study. In turn, he or she will discuss these results with you. All results are now routinely made available to our referrers via our digital network through Healthlink. Alternatively they can be delivered to your doctor by mail or fax. Please let us know if you would like us to forward a copy of your results to any additional
healthcare professionals.
Patient Report and Scanned Image Portal
Kippax Medical Imaging has a patient report and scanned image portal, You can view your radiology reports and images, download them and share them if you wish. Images are usually available the same day the scan was performed and reports are available 7 days from when your practitioner received your report. This is in keeping with the Australian Government My Health Record.
For more details about the Patient Portal, please check with admin or email to admin@kippaxmedicalimaging.com.au.
We believe in making difference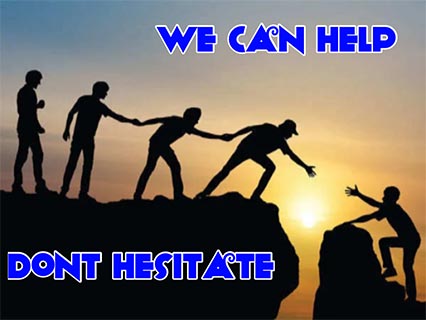 Please ensure that you have your Medicare card and referral with you and pop into our radiology clinic for your X-ray. If you have any questions at all please feel free to contact us, as we are here to help.