At Kippax medical Imaging we pride ourselves in providing your patients with the best possible compassionate billing service.
Receiving Radiology Results
We are a fully digital practice, so we can offer a range of ways which the referrer wishes to receive both x-ray images and the specialist report.
X-ray Images can be:
Medicare Referral Guidelines for Doctors
Medicare Referral Guidelines for Allied health practitioners
In addition to the examinations covered under Medicare for all dental
practitioners the following dental specialities can refer for other specific
diagnostic imaging examinations. Please click on any of the following dental specialties to obtain specific and current Medicare referral guidelines.
This information serves as a guide only, a complete copy of the current Medicare Benefits Schedule can be downloaded from the MBS online website. http://www.mbsonline.gov.au
We believe in making difference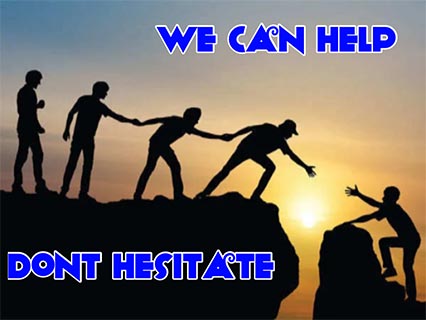 Please ensure that you have your Medicare card and referral with you and pop into our radiology clinic for your X-ray. If you have any questions at all please feel free to contact us, as we are here to help.