Distinguished medical imaging service with no out of pocket expenses for you
*Where Medicare is applicable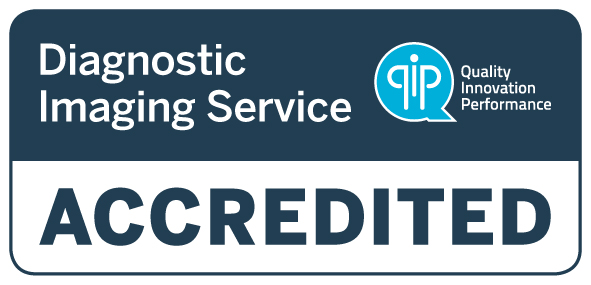 OUR SERVICES AT A GLANCE
Why Visit KMI?
Our team understand that your visit to us may be due to an injury, illness, or for supervision of an existing medical condition, and as such we ensure to provide a positive atmosphere to minimise any stress you may be feeling. Our friendly staff are always willing to listen to your concerns and help to provide assistance in any way possible.
Our sonographers, radiographers, radiologists, and admin staff all have numerous years of experience, and we are passionate and ready to enhance patient experience
Patient welfare is high priority where every other imaging services are either shrouded with high costs or are not available. We compassionate billing all of our services through Medicare, meaning you pay nothing. We understand the importance of your health and believe that nobody should miss out on healthcare due to their financial situation. Don't be stressed call us we can help you.
Here at Kippax Medical Imaging we use state-of-the-art instruments that not only produce higher quality images than our competitors, but do so using a lower dose CT, optimising your safety and ensuring the fastest report turnaround time. We provide patient centered care, and have the ability to perform any scan requested by your doctor.
Our practice is QIP certified, so you can trust that through every step of your journey with us you are receiving the highest quality of care. No compromises.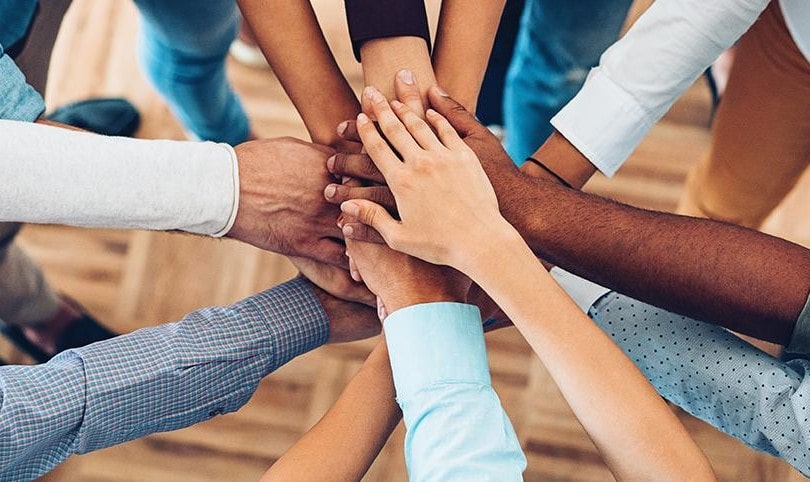 We aim to provide a fast, efficient, and comfortable service for our patients, and we accept walk-ins as well as last minute appointments for X-rays, ultrasounds, and CT scans. We collaborate with patients' needs and are flexible with your required appointment times.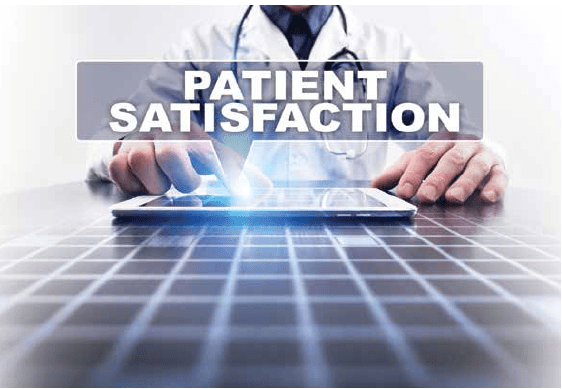 We strive to ensure that every patient leaves our practice feeling comfortable, respected, and confident that their high quality scans will be examined by expert radiologists, with results sent promptly to their referring physician. Patient satisfaction is looking beyond health outcomes and other benchmarks to the overall patient experience.
We believe in making difference