Distinguished medical imaging service with no out of pocket expenses for you
*Where Medicare is applicable
An X-ray is a quick, painless test that produces images of the structures inside your body — particularly your bones.
X-ray beams pass through your body, and they are absorbed in different amounts depending on the density of the material they pass through. Dense materials, such as bone and metal, show up as white on X-rays. The air in your lungs shows up as black. Fat and muscle appear as shades of grey.
We use digital X-ray equipment, resulting in excellent image quality.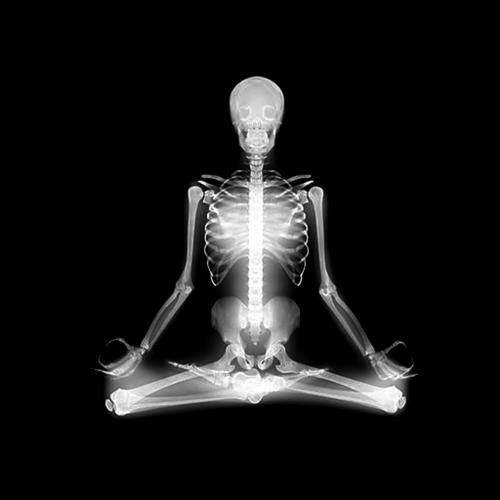 What happens during my X-ray?
You will be asked to stand or lie down in different positions that allow the best digital image of the body part of interest.
During the x-ray, you will be asked to remain as still as possible or hold your breath in order to improve the quality of the images. As is the case with a normal photograph, anything moving will appear blurry and may result in the x-ray being repeated.
Less than 10 minutes depending on the areas required .
Do I need an appointment?
No preparation or appointments are required, we accept walk-ins anytime during work hours. Come in at a time that works best for you.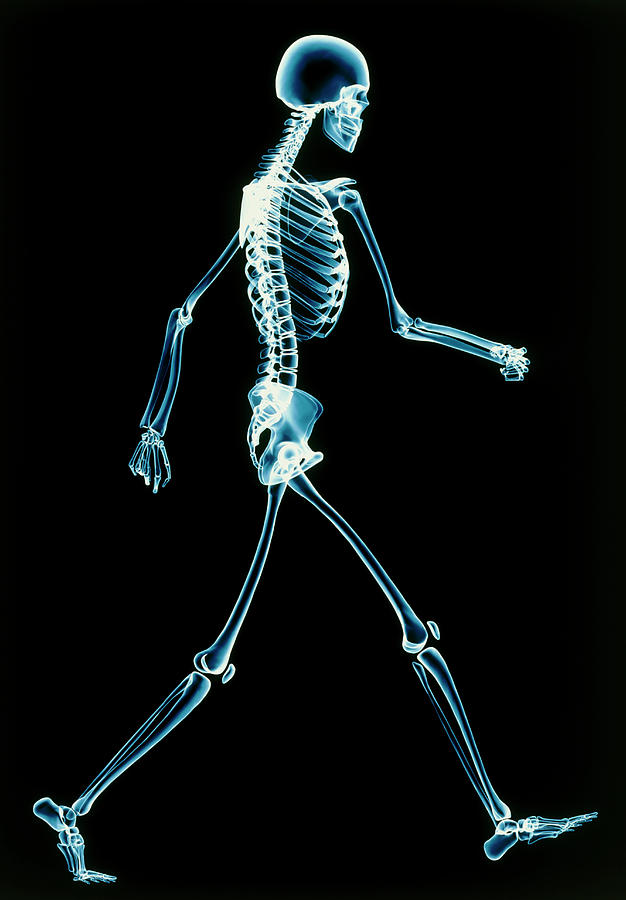 At Kippax Medical Imaging we pride ourselves on our ability to deliver first class services within the health system using Compassionate Billing Medicare directly. This means that your X-Ray will be compassionate billed if you have your Medicare card and a practitioners referral with you, and you will have no out of pocket expenses.
Can I use my referral anywhere?
If you have a referral to another imaging practice or organisation, we can still assist you as we put you, the patient, first, and accept all referrals. If in doubt, please seek advice from your referring medical professional.
Where can I get my X-ray done:
We have a digital medical imaging practice that provides X-ray services in the Kippax area. Please see out contact page for details and whereabouts.
How do I prepare for my X-ray?
You may be provided with a gown to wear instead of your own clothes, as some materials and prints will show up on the x-ray. You may also be provided with a special lead lined apron or staff may place a small shield on areas not requiring X-ray.
KMI offers the highest quality Imaging Services in the Canberra region. We are the leaders in Compassionate Billing with the real benefit of no 'Out of Pocket' expenses for you. Run by experienced medical imaging Technologist
We believe in making difference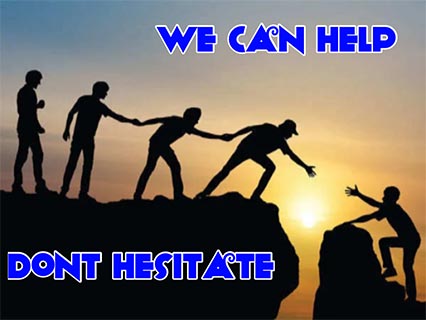 Please ensure that you have your Medicare card and referral with you and pop into our radiology clinic for your X-ray. If you have any questions at all please feel free to contact us, as we are here to help.