Distinguished medical imaging service with no out of pocket expenses for you
*Where Medicare is applicable
Radiologist Opportunities
Make a lifestyle change and experience everything CANBERRA has to offer
Attractive relocation and remuneration
packageSpectacular lifestyle opportunity
Work in a fair healthcare system and enjoy well-regulated working hours
No on call requirements.
Monday to Friday 8:30-5pm
Attractive Salary Package
Locally owned and operated clinic
Working from home is an option for certain days
The Position
KMI International seeking an enthusiastic Diagnostic Radiologist for a new independently owned imaging provider to join a team of sonographers and radiographers to serve the central Canberra. You will have access to new stateof-the-art imaging equipment and technology. This position offers attractive working conditions while working with a supportive and friendly team of experienced healthcare professionals. A lucrative remuneration package is on offer with part-time and full-time positions considered. Employment at one dedicated site.
While providing effective, efficient, and professional clinical Radiology services to patient's duties will include, Ultrasound, CT, and interventional procedures and reporting, and monthly clinical meetings. Non-clinical duties include participation in college governance, teaching and supervision of sonographers, Radiology research and related clinical meetings.
The Location
The beautiful Canberra is well known for its outdoor recreational activities including fishing, walking tracks, cycling and mountain biking. As well as a stunning, picturesque setting the city offers affordable housing, good schooling, with a range of excellent public and private schools within the area and a friendly atmosphere along with quality universities
The area and surrounds offer a hassle-free option for those who want to enjoy the best Canberra has to offer. Housing within the area is affordable, making this a highly desirable place to live.
There is a thriving culture with restaurants and attractions including vibrant national parks, art galleries, music festivals, and bike tours. The Alpine areas and ski resorts within Kosciusko National Park offer a range of snow based recreational opportunities in winter, including downhill skiing, snowboarding, snow shoeing, cross country skiing, tabogganing or just simply building a snowman. Couple this outdoor fun with a range of warm and cosy accommodation, dining and entertainment venues and a trip to the NSW snow fields will be one you will never forget. Two hours to the beach and so much to explore IN BETWEEN.
Essential Criteria
A successful applicant will hold FRANZCR/FRCR/ACR Board certification or equivalent specialist qualifications and vocational registration
We believe in making difference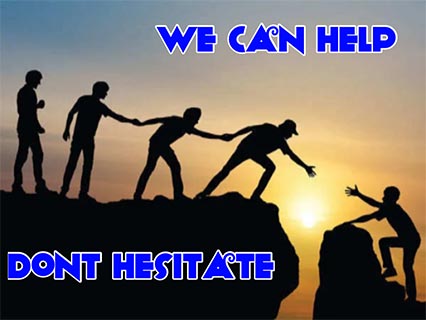 Phone Enquiries & Bookings
Please ensure that you have your Medicare card and referral with you and pop into our radiology clinic for your X-ray. If you have any questions at all please feel free to contact us, as we are here to help.