Distinguished medical imaging service with no out of pocket expenses for you
*Where Medicare is applicable
We are now looking to hear from individuals with prior medical practice experience, preferably within a general practice, that wish to be considered for one of our team roles.
We are seeking candidates that can present a positive and 'can do' attitude even during our busiest and most stressful times.
These roles encompass all aspects of General Practice reception in ateam setting including:
Screening and attending patients as they arrive
Answering calls promptly and courteously, booking appointments or directing calls as required. Accurate message taking.
Working as an integral part of our team to ensure all tasks are completed in a timely and efficient manner
Maintaining confidentiality at all times
Managing patient correspondence, both incoming and outgoing
To be successful in one of these roles you will:
Have a patient-focused approach to service provision
Be well presented, friendly and courteous
Represent the practice in a confident and positive manner at all times
Work cooperatively and independently
Demonstrate an ability to prioritise and organise
Have excellent interpersonal and communication skills
Approach change in a positive manner
Be solution-focussed
We are seeking applicants that not only have prior experience and
personality characteristics but are also able to demonstrate a patientfocused approach in service provision with genuine empathy and
interest in their needs.
if you don't have No experience don't worry still we can help you
It will be expected that you have excellent interpersonal and communication skills, always be well-presented, friendly, courteous, and obliging. Experience in General Practice and related software will be viewed favourable.
We believe in making difference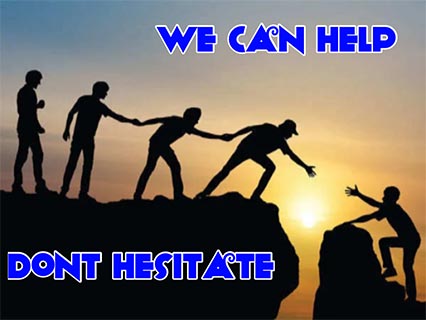 Phone Enquiries & Bookings
Please ensure that you have your Medicare card and referral with you and pop into our radiology clinic for your X-ray. If you have any questions at all please feel free to contact us, as we are here to help.