Distinguished medical imaging service with no out of pocket expenses for you
*Where Medicare is applicable
This privacy statement applies to all applicants expressing an interest for potential or current positions.
All information provided will be dealt with strictest privacy. To this end we are committed to complying with the National Privacy Principles contained in the Privacy Act, 1988 (Commonwealth). If you want to know more about these principles, a copy can be found at www.privacy.gov.au. When you submit an application for an expression of interest online, we will require your name, e-mail address, mailing address telephone number, residential status along with a covering letter and resume. This enables us to process your expression of interest and notify you regarding its status.
Assessing your applications means contacting your references and Be reassured our staff will not contact anyone whom you did not give us
authorisation at any time. All our staff strictly follow privacy requirements.
Should you not wish to provide any of the information requested we may be unable to consider your expression of interest.
We believe in making difference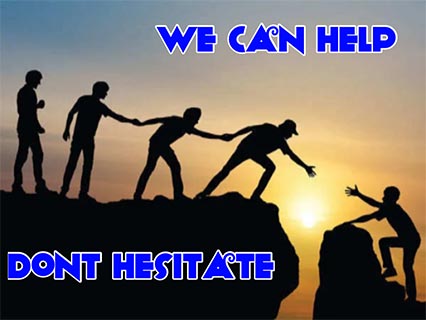 Phone Enquiries & Bookings
Please ensure that you have your Medicare card and referral with you and pop into our radiology clinic for your X-ray. If you have any questions at all please feel free to contact us, as we are here to help.