Distinguished medical imaging service with no out of pocket expenses for you
*Where Medicare is applicable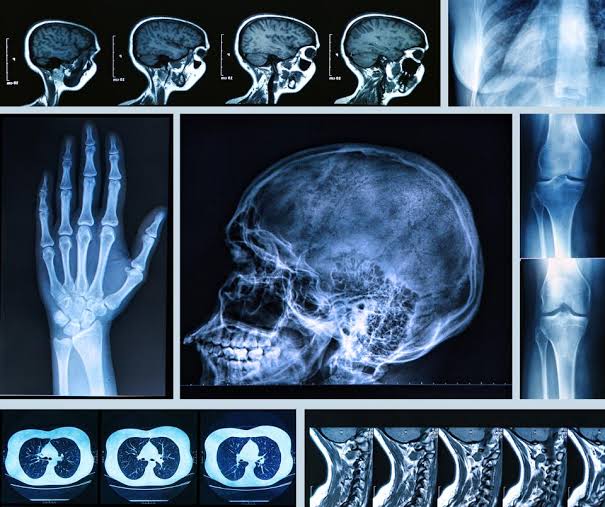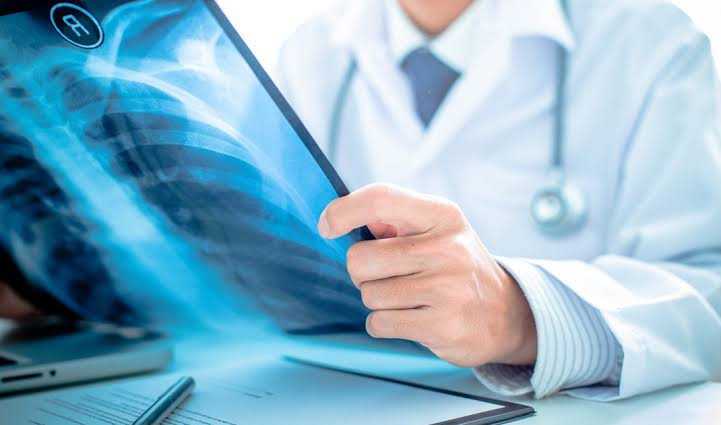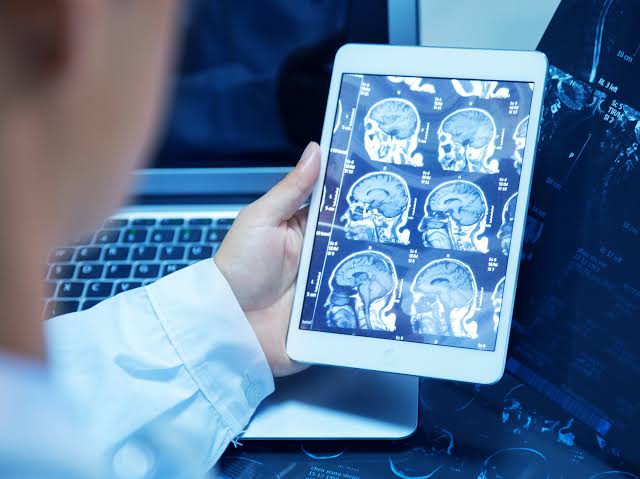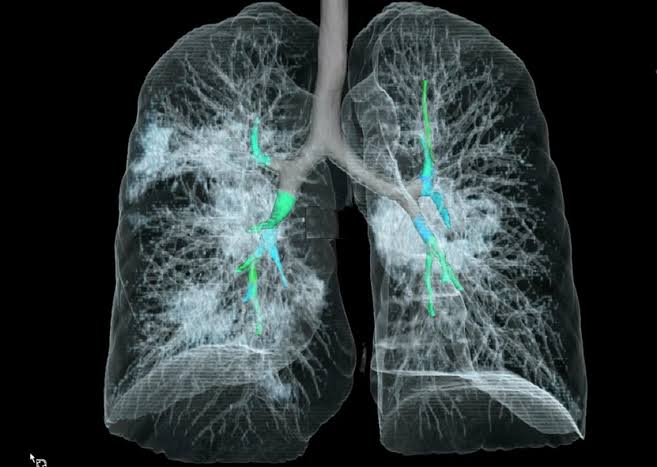 Kippax medical imaging is independently and locally owned by a qualified experienced medical imaging technologist who pay special attention to positive patient care, are passionate about saving dollars for patients in their journey towards healing and provide a quality service ,which is accredited by QiP.
We harmonize with skilled specialists and proficient technologists in the ever changing digital and AI world , to provide accurate efficient service with swift turnaround times for you and your referring clinicians .
We offer the friendly human touch that is patient focused and committed to providing imaging services with convenience and is consistent .Always courteous and respectful to every patient and listening to their needs with dignity and respect .we will respond to all inquiries and strive to resolve any issues as quickly as possible.
At each step of your journey our staff will keep you well informed .
The true and transformational healing starts at KMI