Distinguished medical imaging service with no out of pocket expenses for you
*Where Medicare is applicable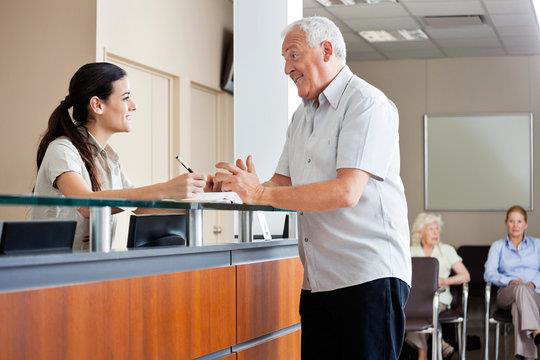 Upon arrival you will need to provide our staff with information to assist us with your examination. Please arrive 10 minutes before your appointment so that our staff can discuss this information with you.
Before your examination you must inform our staff if:
You suspect or know that you may be pregnant
You have ever experienced a severe reaction to a previous injection of contrast media
You are allergic to any prescribed medication
You suffer from asthma or have kidney disease
You are a diabetic
You will need to bring the following with you to your appointment:
Referral
Previous films
If asthmatic or diabetic please bring your medication to your appointment
We believe in making difference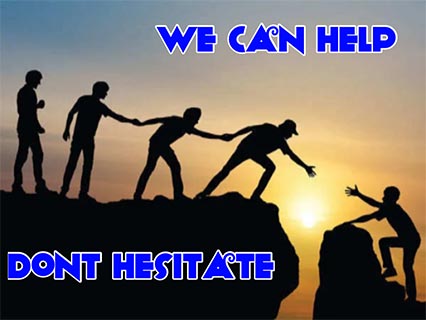 Please ensure that you have your Medicare card and referral with you and pop into our radiology clinic for your X-ray. If you have any questions at all please feel free to contact us, as we are here to help.