We offer state-of-the-art patient services in ultrasound and serve as a leading resource for non-invasive diagnostic and education based on ultrasound imaging by fully accredited sonographers.
If Medicare guidelines are followed
"No Gap and No cost and Yes Compassionate Billing "
Ultrasound imaging uses sound waves to create pictures of tissues and organs inside the body (eg. kidneys, liver, glands, tendons). Ultrasound uses high frequency sound waves that are non-audible, this is what makes ultrasound safe as there is no use of radiation. Ultrasound is used for many different types of body parts, famously known for monitoring babies during pregnancy, however, is very versatile and is used in a large array of different scans. Ultrasound equipment uses a hand held camera (transducer) which the operator (Sonographer) places against your skin and moves around the area for imaging. The transducer emits sound waves and detects the returning echoes from the target area and this information is converted to an image displayed on a screen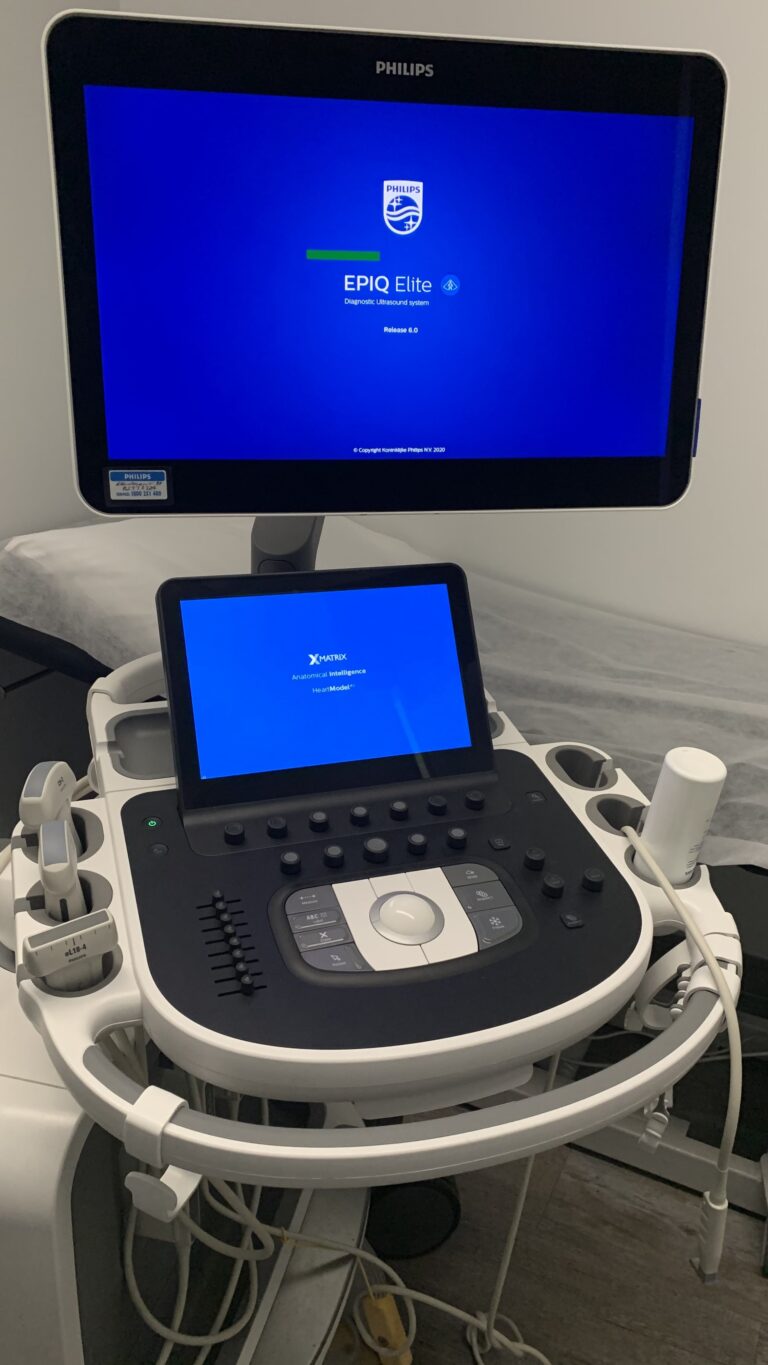 Will I have to do preparation for my Ultrasound Scan?
The staff here at Kippax medical imaging will advise you if there is any special preparation required when you call or email to make your appointment. Preparation is of utmost important.(if preparation is not correct may result in rescheduled appointment)
– For upper abdomen studies (such as liver, spleen, gallbladder, pancreas), do not eat, drink or smoke for 6 hours before your appointment. Continue to take any medication.
– For lower abdomen studies (such as pelvis, pregnancy, kidney, prostate), you must have a full bladder at the time of the appointment. Empty your bladder 1½ hours before your appointment and then drink between 400ml to 1 litre of water depending on type of scan, finishing 1 hour before your appointment time. Do not empty your bladder after this.
A full bladder helps to improve the view of certain structures ensuring optimal images can be taken. Some scans require no preparation at all, so be sure to listen to our staff and write down any specific instructions given to you at the time of making your appointment Your preparation needs to be considered in view of your medical history such as diabetes or heart failure, in which case you are advised to discuss this with your doctor or Kippax medical staff. You will need to bring your referral and any previous scans or reports that are relevant to your visit with Kippax medical.
What to expect during my ultrasound appointment?

After being called from the waiting to start your appointment, you may be asked to sit or lie down with the area to be scanned exposed. You may be asked to change into a gown; you will be covered during your examination. The Sonographer puts gel on the area of your body to be scanned to ensure the transducer makes good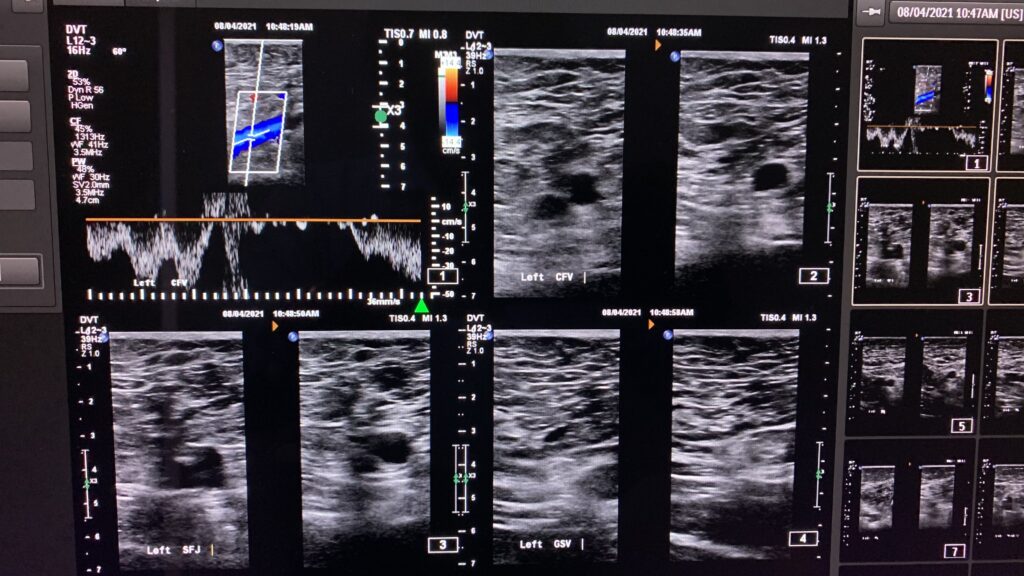 contact with the surface of the body. The transducer is then held against the area for imaging and moved around to give different views. This is generally not painful, although some pressure may need to be applied to improve visualization.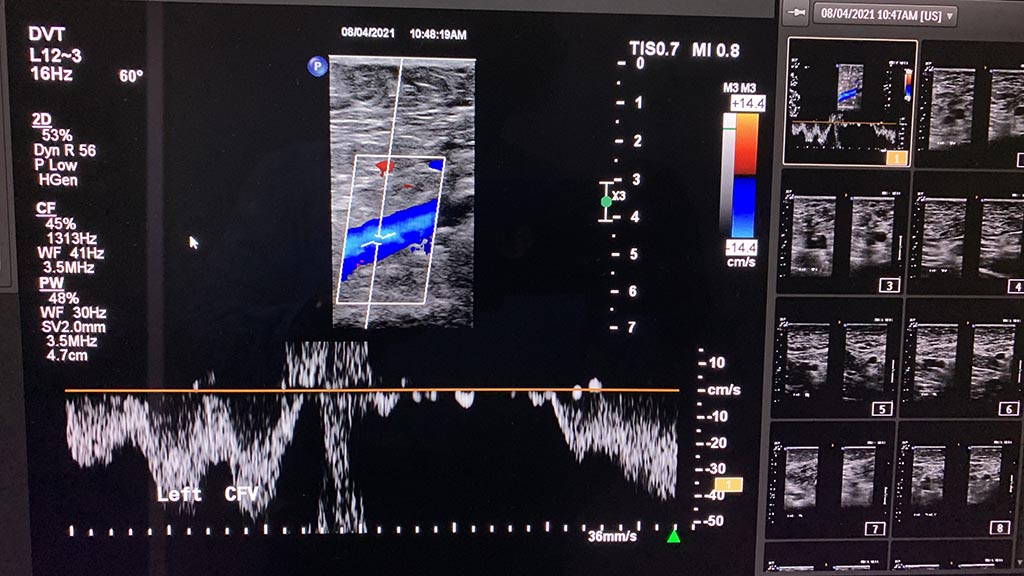 Tenderness to probe pressure can be often a useful finding, so please advise the Sonographer if you experience this. You may be required to breathe in deeply in order to keep your organs still for a short amount of time and to allow them be seen adequately. The Sonographer watches the Ultrasound image on a monitor as they move the transducer around and still images can be recorded.
How long does an Ultrasound Scan take?
The appointment time varies depending on the type of study. More simple Ultrasound scans take about 15-20 minutes; however more time is required for some complex studies which can extend to over an hour. When the test is over, it may be necessary to wait while the images are reviewed to see if more are needed.
What are the benefits of ultrasound?
An Ultrasound scan does not involve radiation, no known risks are associated with using ultrasound making it safe to use. Ultrasound scans are widely used and provide a quick and effective means of getting information about internal parts of
the body. The internal structures being viewed are able to be appreciated in real-time, which is of particular benefit for viewing muscles, tendons and blood vessels. It is usually a painless procedure that does not require any anaesthetic.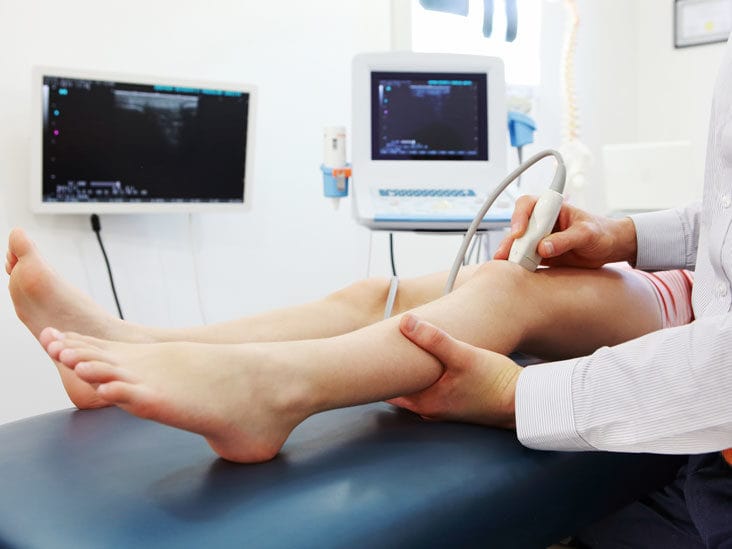 Usually ultrasound examinations are completed within 30 minutes. When the examination is complete, you may be asked to dress and wait while the ultrasound images are reviewed.
Do we do pregnancy ultrasounds?
1st trimester pregnancy ultrasound scans for dating (0-12 weeks), 2nd trimester scans (20 weeks scan) and 3rd trimester growth scan is routinely done at all practices.
Routine 12-16 weeks scan offered, no chromosomes tests Nuchal translucency scan currently available at KMI.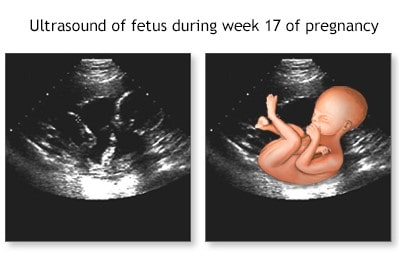 Do I need an appointment?
Yes, now we are accepting walk in where there is no preparations required.
At KMI, we compassionate billing everything. If in doubt please seek advice from your referring medical professional.
Can I use my referral anywhere?
If you have a referral to another imaging practice or organisation, we can still assist you as we put you, the patient, first, and accept all referrals. If in doubt, please seek advice from your referring medical professional.
Where can I get my Ultrasound done?
We have a state of the art medical imaging practices that provide Ultrasound services in Kippax area. Please see out contact page for details and whereabouts.
KMI offers the highest quality Imaging Services in the Canberra region. We are the leaders in Compassionate Billing with the real benefit of no 'Out of Pocket' expenses for you. We are there for you when it matters the most
We believe in making difference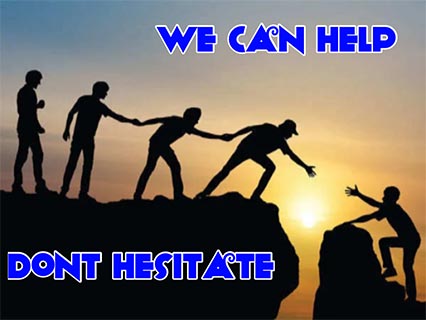 Please ensure that you have your Medicare card and referral with you and pop into our radiology clinic for your X-ray. If you have any questions at all please feel free to contact us, as we are here to help.