The Highest Quality Imaging Services With No Out Of Pocket* Expenses For You
*Where Medicare is applicable
At Kippax medical Imaging we pride ourselves in providing your patients with the best possible bulk billing service.
Receiving Radiology Results
We are a fully digital practice, so we can offer a range of ways which the referrer wishes to receive both x-ray images and the specialist report.
X-ray Images can be:
Printed to CD
Viewed on-line
Reports can be:
Faxed to your practice;
Emailed to your practice
Viewed on-line

Referral forms can be printed in the given formats.
For custom orders please contact us
We believe in making difference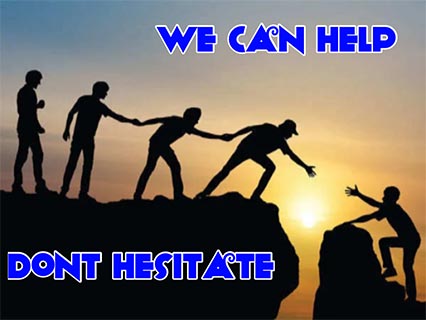 Phone Enquiries & Bookings
Please ensure that you have your Medicare card and referral with you and pop into our radiology clinic for your X-ray. If you have any questions at all please feel free to contact us, as we are here to help.